Elon Lindenstrauss
---
My main areas of research are ergodic theory, dynamical systems, and their applications to number theory.
For a downloadable list of my publications, click here.
For information about my teaching, click here.
For schedule of the Dynamics and Probability seminar, click here.
---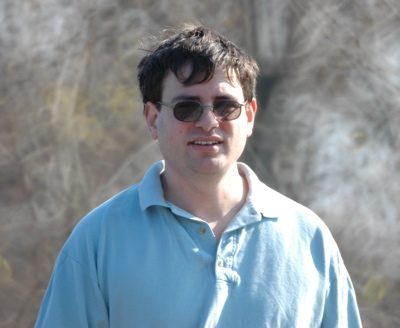 ---
Please see also my homepage at www.math.princeton.edu/~elonl.